PROUDLY SERVING THE STATE OF TEXAS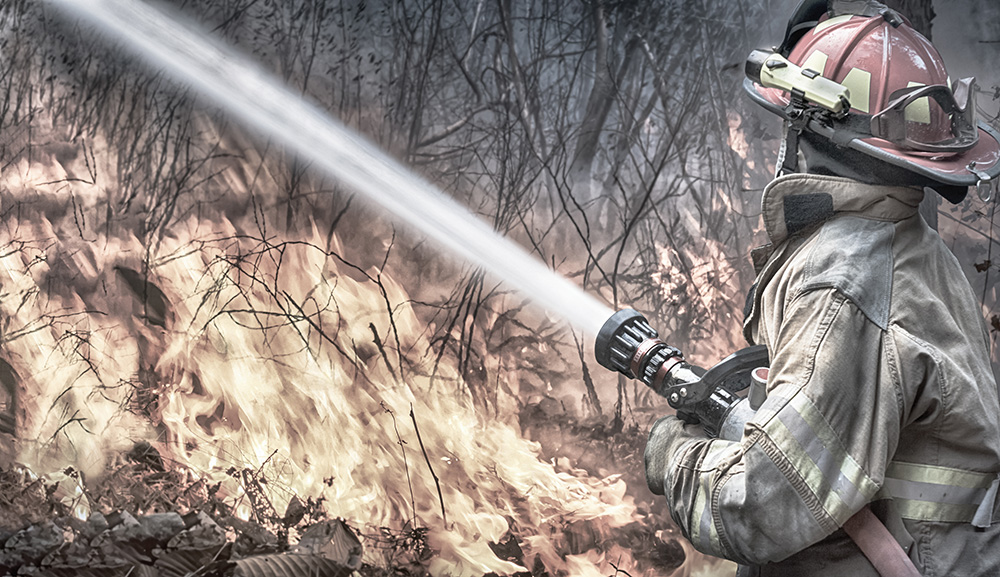 SIMPLE. HONEST. STRONG. This is the motto on which Texas Fire Resources was built on and the words that our teams live by everyday. For our customers, these core values translate into a partner who is willing to go beyond the norm to provide exceptional customer service and solutions that are built with our customer's individual business needs in mind. Texas Fire Resources maintains its reputation in part because we take pride in applying our simple, honest, strong motto to the way we do business.
We are here to be the most reliable resource for our fellow emergency responders. Whether it be equipment, bunker gear, apparatus maintenance or education: We are proudly here for your individual needs.
Texas Fire resources proudly believes that our partnerships not only help create a much more proactive industry but a safer industry.
MOBILE EVT ON STAND BY WAITING TO
GET YOUR APPARATUS BACK ON THE ROAD
Deep South Apparatus, Fire Trucks of
Texas service in warranty work
through out Texas.
Mobile EVT on the move, ready to
service you at your location.
Centralized and regional Service Centers available for any job.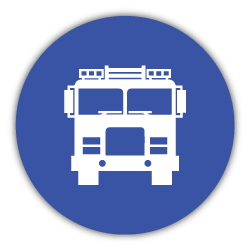 Deep South Apparatus, Fire trucks of
Texas service in warranty work
through out Texas.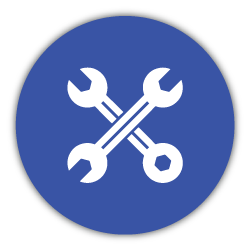 Mobile EVT on the move, ready to
service you at your facility.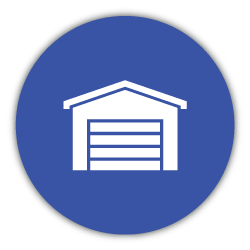 If the job stands to need a service
center when can help you at one of our
multiple site through out Texas.
Texas Fire Resources is a Firefighter owned company offering training and classes to keep you and your department safe and up to date. TFR is passionate about the Texas Fire Service and the firefighters that serve the State of Texas. We promote high quality training and education opportunities to both members of SFFMA and TCFP.
" TRAINING TODAY'S FIREFIGHTERS',
AND TOMORROW'S LEADERS."
Texas Fire Resources staff has a combined 40 plus years in the fire service, with experience from volunteer departments, municipal departments, industrial departments, airports departments, wildland firefighting, and onsite rescue.

We offer online certification classes, that are 100% online or student-to-instructor hybrid for your final testing and skills evaluation. We will accommodate the student to best suit the students learning needs

We are an approved training provider for State Firefighters' and Fire Marshal's Association of Texas (SFFMA), as well as a training facility for the Texas Commission of Fire Protection (TCFP).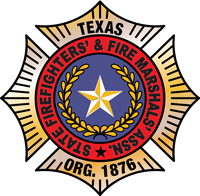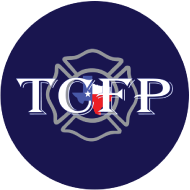 All training offered by TFR is HB2604 approved. If you would like to know more about HB2604 please contact us.
CURRENT SFFMA CLASSES OFFERED:
ALL SFFMA CLASSES ARE OFFERED EITHER IN-PERSON OR HYBRID FORMAT.
FIREFIGHTER 1 & 2 / HAZMAT AWARENESS AND OPS / FIRE SERVICE INSTRUCTOR 1 & 2 / FIRE OFFICER 1 & 2 / RESCUE APPRENTICE / ROPE RESCUE
TCFP CLASSES OFFERED CURRENTLY:
FIRE INSTRUCTOR 1 / FIRE INSTRUCTOR 2 / FIRE OFFICER 1 / DRIVER/OPERATOR- PUMPER
"IN TEXAS, THERE IS A
CERTAIN HONOR OF
BEING A TEXAN THAT IS
DOING SOMETHING THE
BEST THAT YOU CAN".